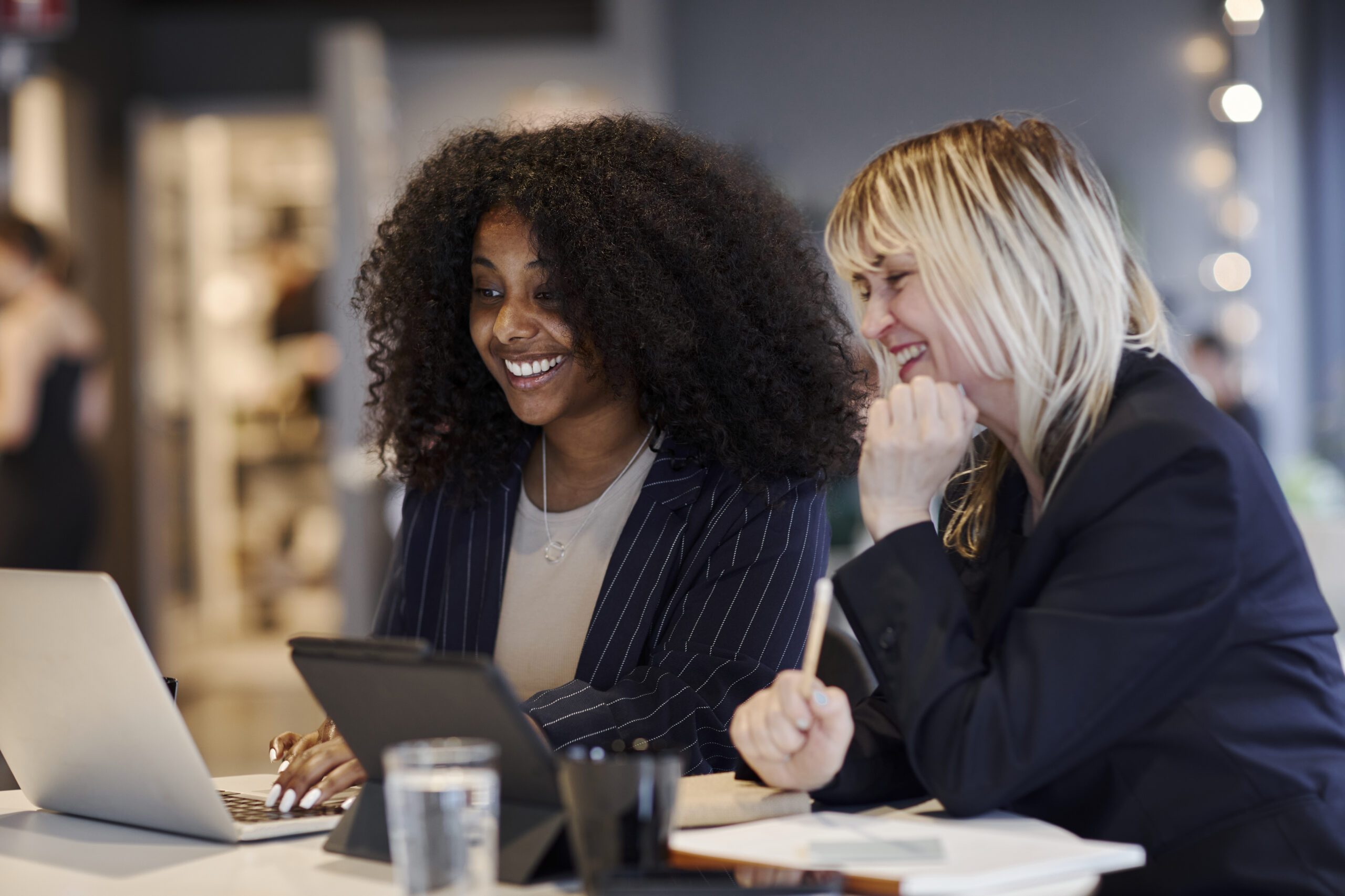 Work with us
Available positions
MIAB has over 4 employees in Sweden and Finland. 500 offices and over 18 billion in turnover. Founded in 1,4. Right now we are looking for new employees for the positions below. We look forward to receiving your application.
We are looking for a business-driven HR manager with an aptitude for both the strategic and operational HR work for MIAB AB. READ MORE
Why work with us?
MIAB, prized employer
We have been appointed as one of the Sweden's Career Company 2023 of Career Companies. This is for our work in offering the best career and development opportunities.

We have also been appointed to Industry company of the year 2023 by the Clean Bright Awards. This is because we have secured high-quality skills development and favorable working conditions for our employees via MIAB Learning, and have thereby established ourselves as an attractive employer. Our focus on sustainability through environmentally friendly cleaning methods and resource management has also been noticed.
Health care
We value everyone's health and offer various forms of healthcare.
Education
We offer education and training so that you continuously feel that you are growing and developing in your role.
Development & career opportunities
We have a wide range of activities and thus there are great opportunities to develop and grow within the company.
Joint activities
Team building, cooperation and cohesion are important to us and we therefore think it is important to have joint activities.
Collectively affiliated
MIAB is connected to collective agreements.
Do you want to work with us? We warmly welcome your spontaneous application.

"The best thing about working at MIAB is wonderful colleagues, varied tasks and meeting happy customers!"