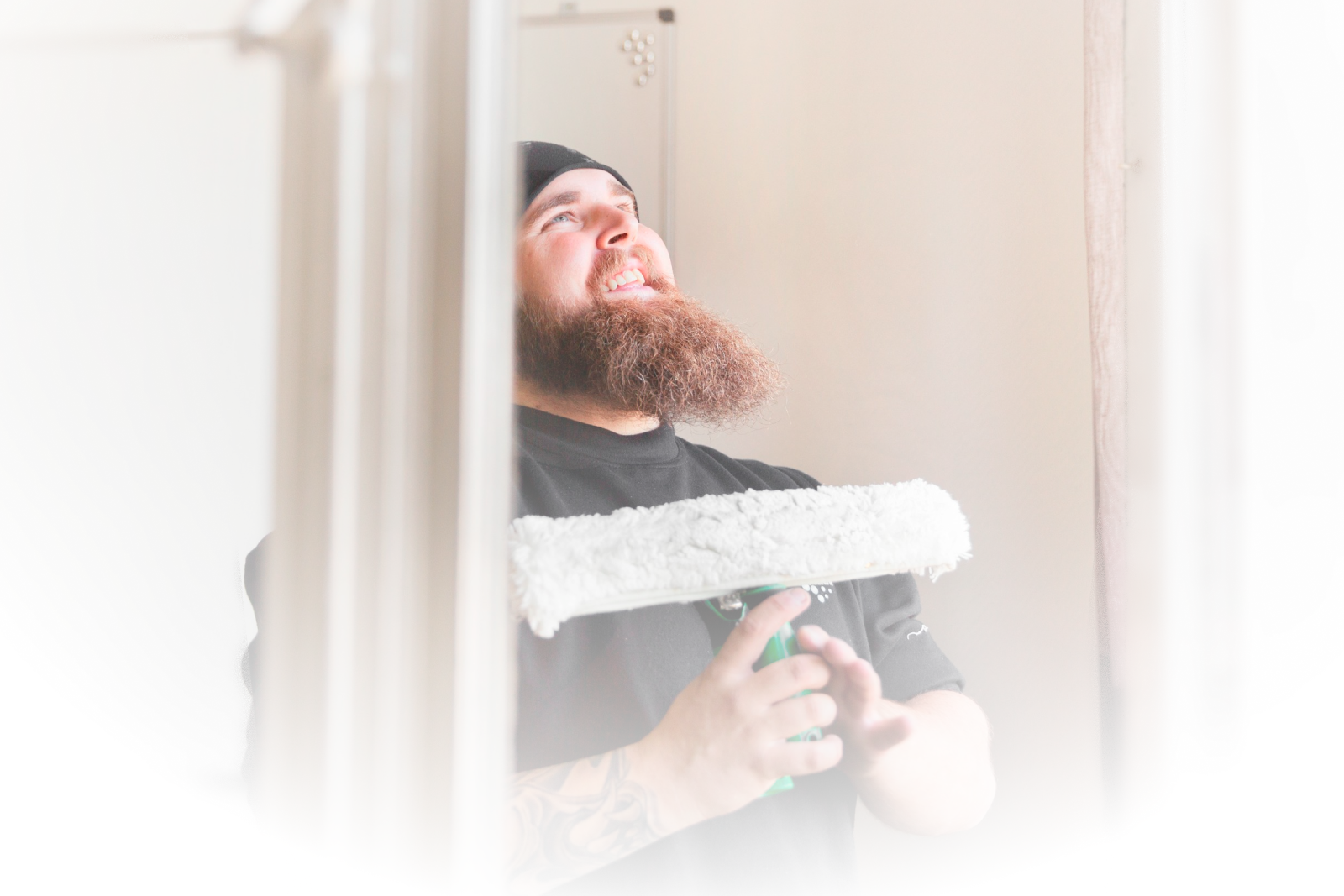 Cleaning
We spend 90 percent of our time indoors. Therefore, it is especially important that the cleaning is handled in a professional manner so that everyone staying in the premises has a clean and hygienic indoor environment.
Our employees ensure that it is clean and fresh in all public areas, toilets and staff areas, etc. It contributes to the general well-being and makes a good impression on visitors. Well-executed cleaning also prevents bacteria and particles from spreading in the premises. We tailor the services to your needs and guarantee a clean result.
Our cleaning methods
Housekeeping is a knowledge profession where tools and chemicals have undergone rapid development. Mechanical cleaning with water and the right tools goes a long way in most cases. We work with dry or wet cleaning methods where we use micro mops and micro cloths in the daily cleaning.
In cases where chemicals are necessary for a satisfactory result, we only use products that do not affect our environment or human health. Dosing equipment is used to avoid overdosing of chemicals, both during manual filling and when washing in a washing machine.
The products are Nordic Ecolabelled or labeled Good environmental choice.
Our offer: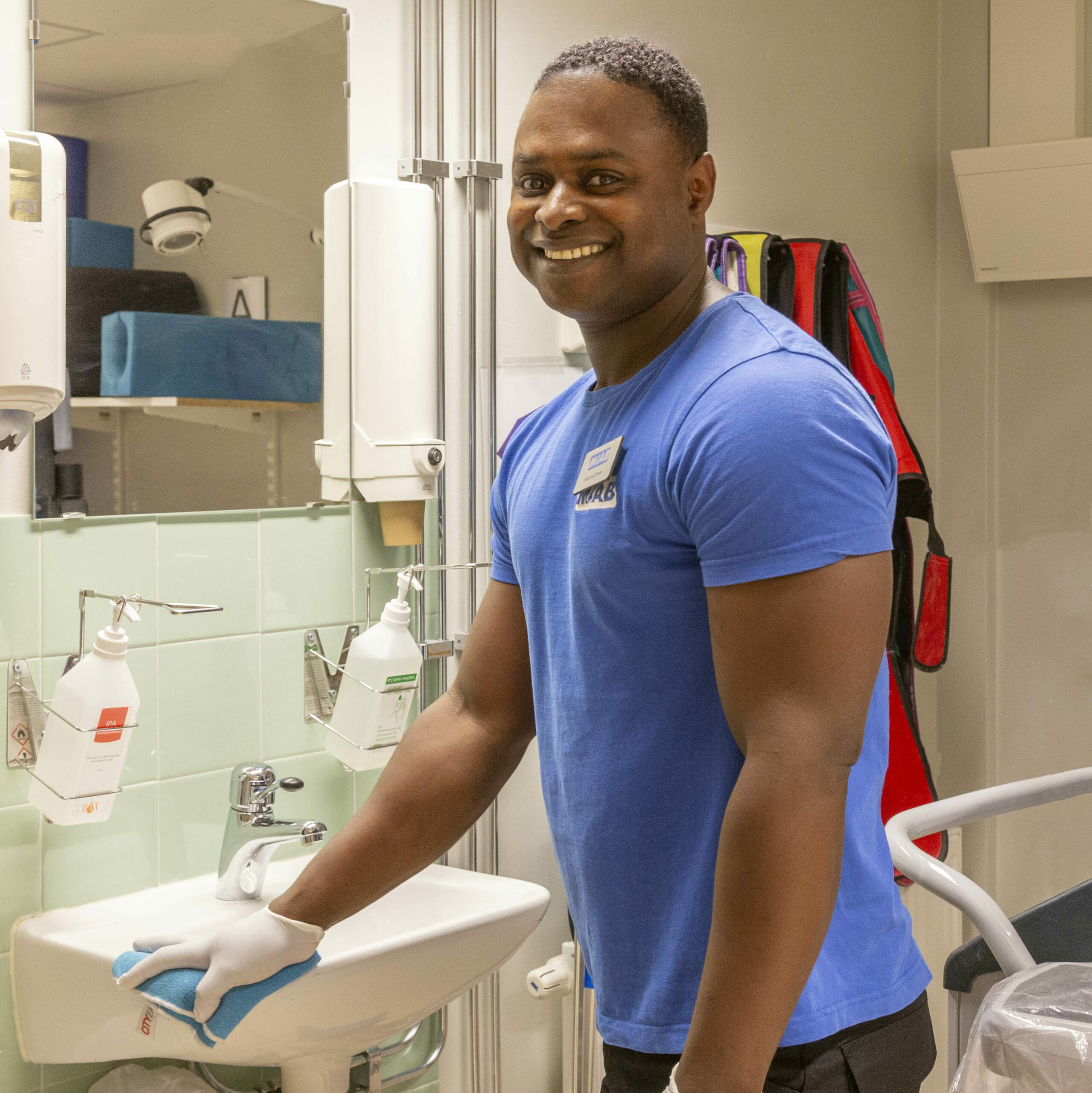 Daily cleaning
Well-executed cleaning increases the well-being of a workplace and makes a good impression on visitors. We have worked with cleaning since 1979 and know what is required for your premises to be perceived as clean and fresh.
Special cleaning
We have the knowledge and resources to carry out special cleaning in industries and in demanding care environments. In these environments, cleaning is operationally critical, which often requires special cleaning programs, skills and equipment.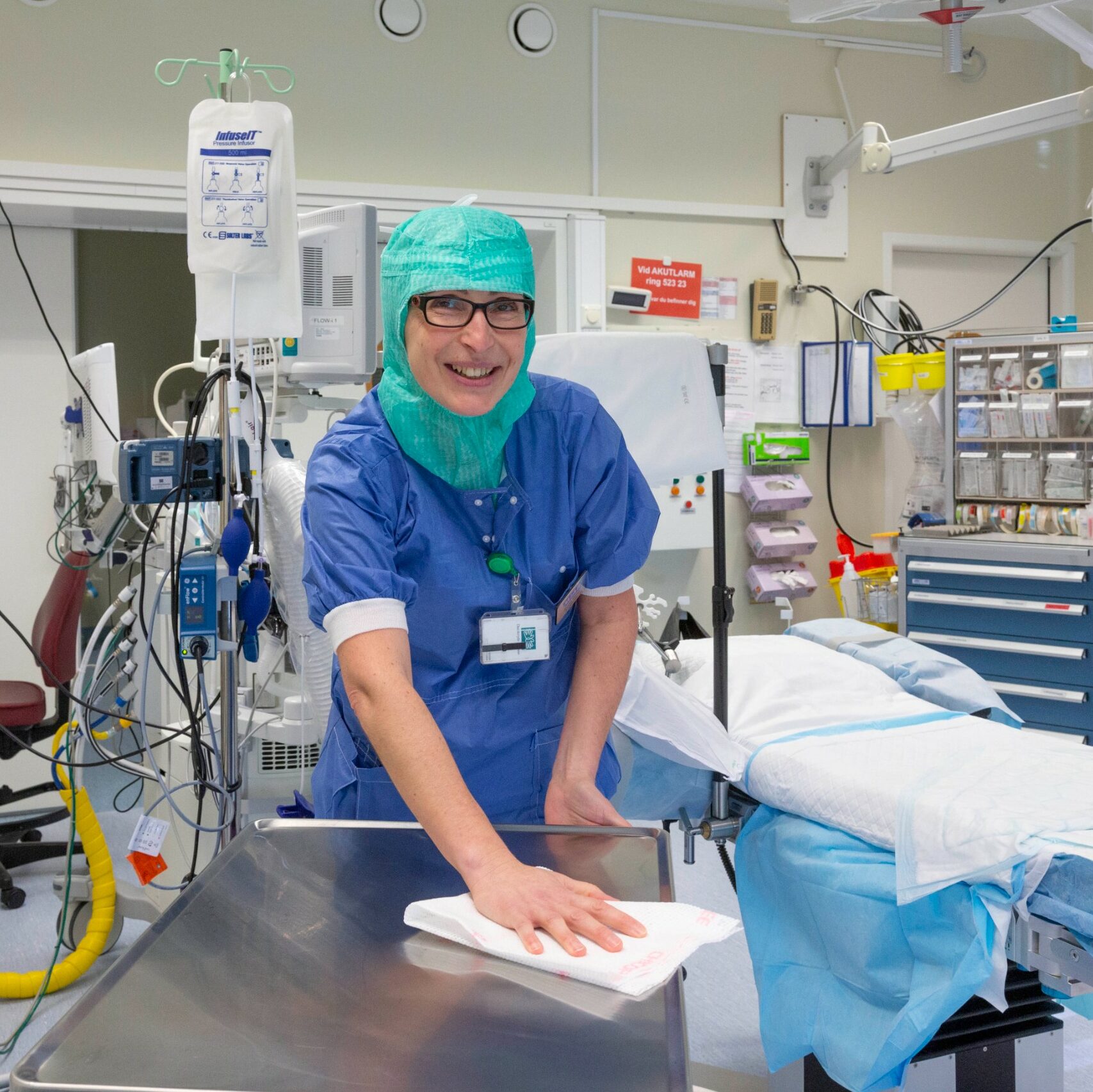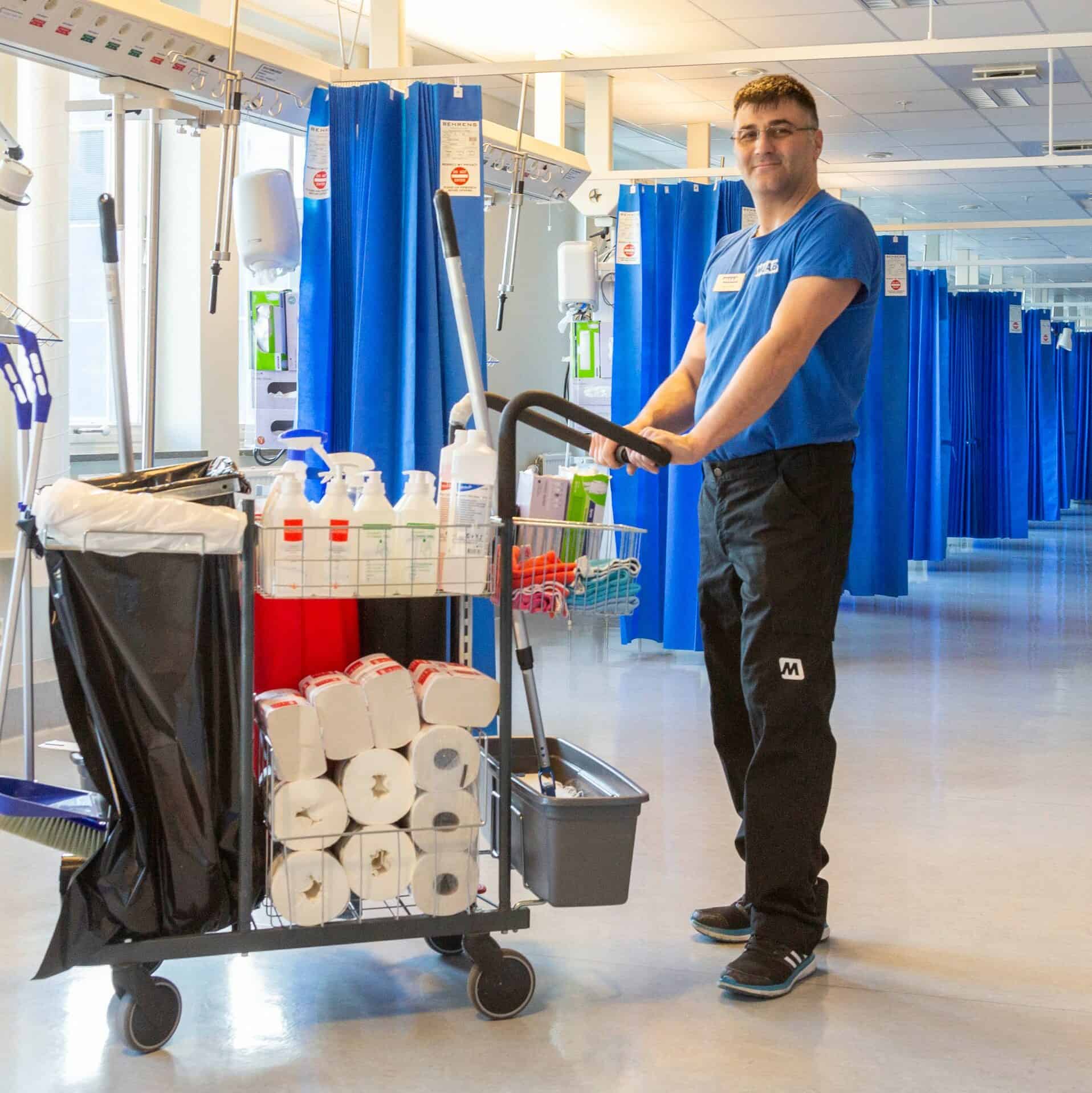 General cleaning
We make sure it is clean from floor to ceiling. We have worked with large-scale cleaning for many years and our employees know how the cleaning should be carried out so that it is clean and tidy in the smallest nook and cranny.
Floor care
We have specialist skills to give all types of floors extra care. If the floors are maintained regularly, wear on the floor surface is reduced and the life of the floor is increased. In addition, the floors are easier to clean, which reduces the cost of ongoing cleaning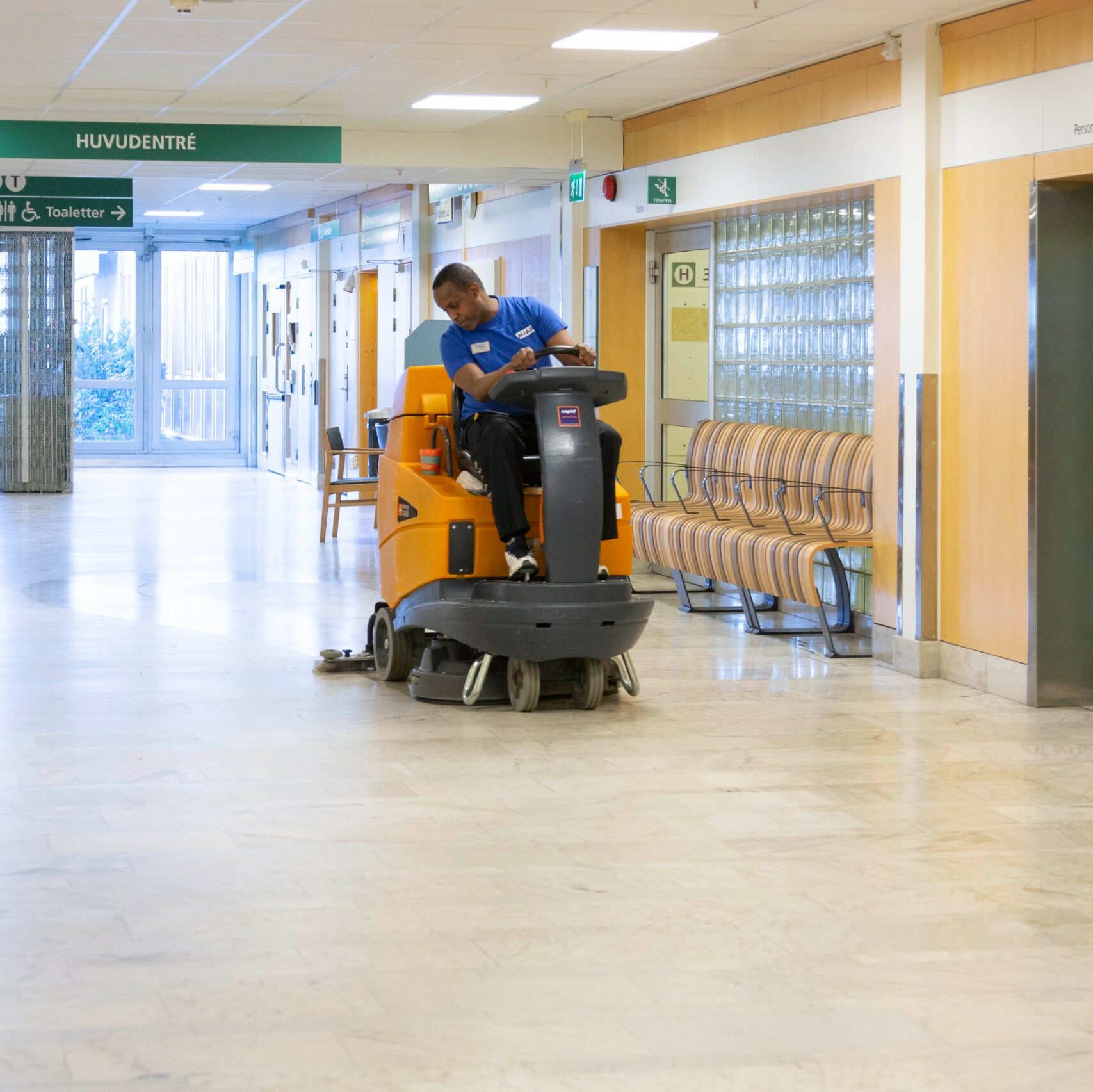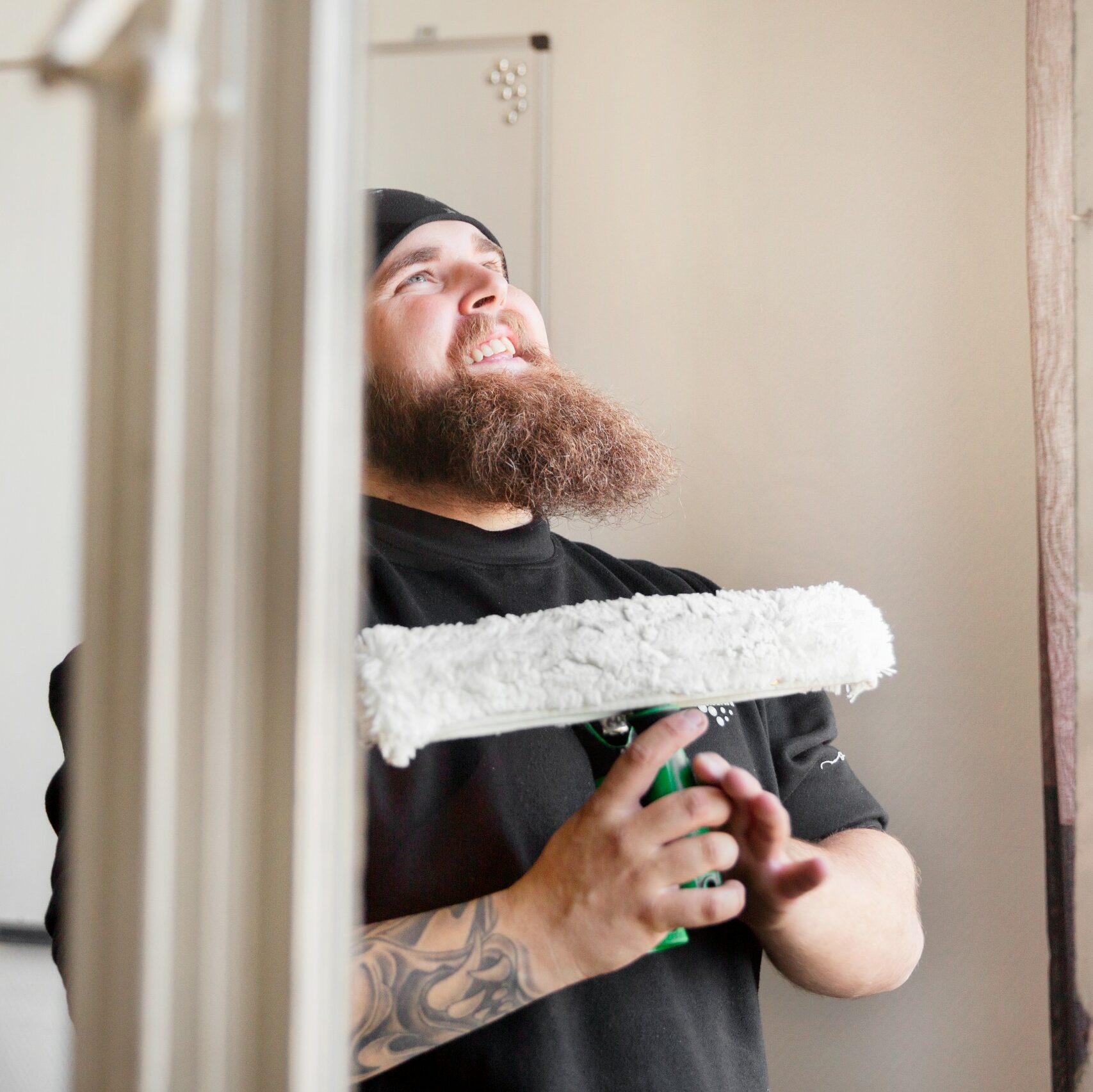 Window
We wash all types of windows, both inside and outside. In connection with the window cleaning, we can also take care of cleaning blinds, window frames and carpentry. Clean windows always make a good impression on staff and visitors.
Hygiene service
Good hygiene reduces the risk of infections and sick leave in the workplace. In addition, well-being increases. We have all consumables such as soap, paper towels and waste bins, and offer system solutions in various designs.
With MIAB, you get fresh toilet spaces and the opportunity to choose layouts and solutions that suit you and your premises.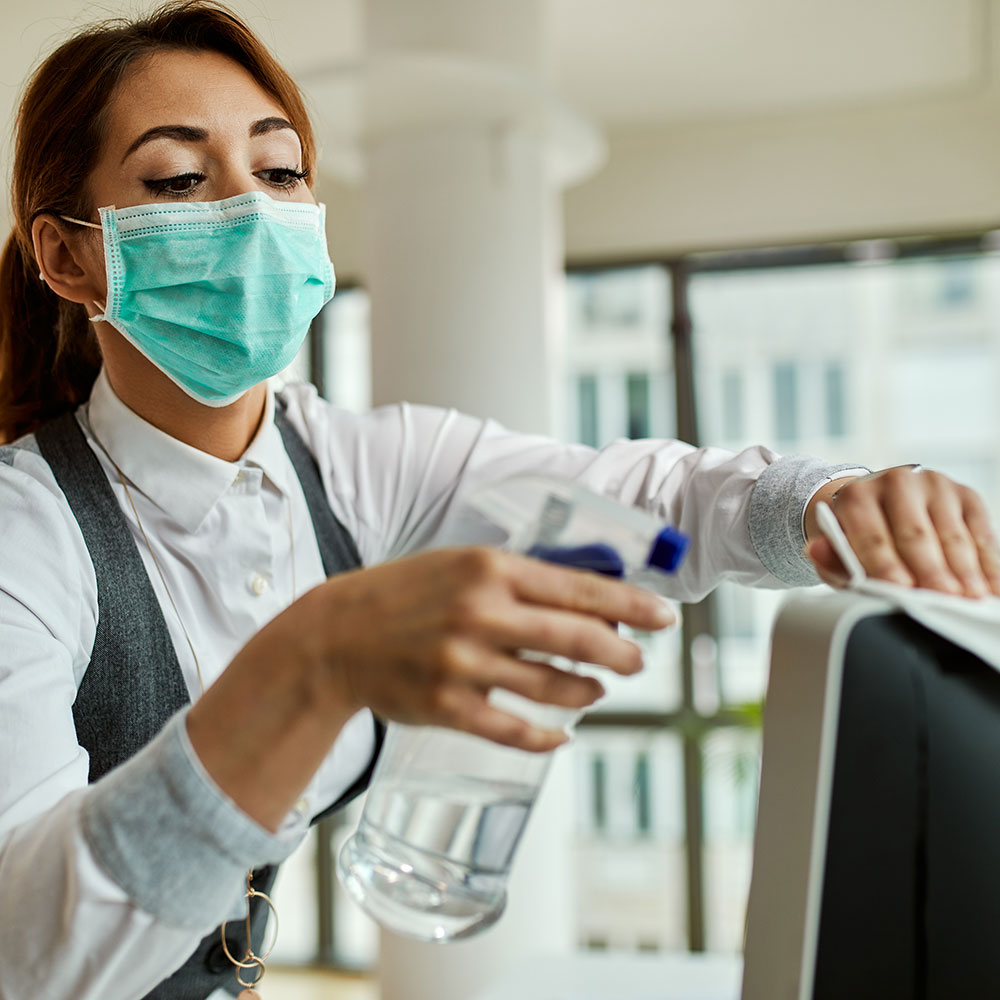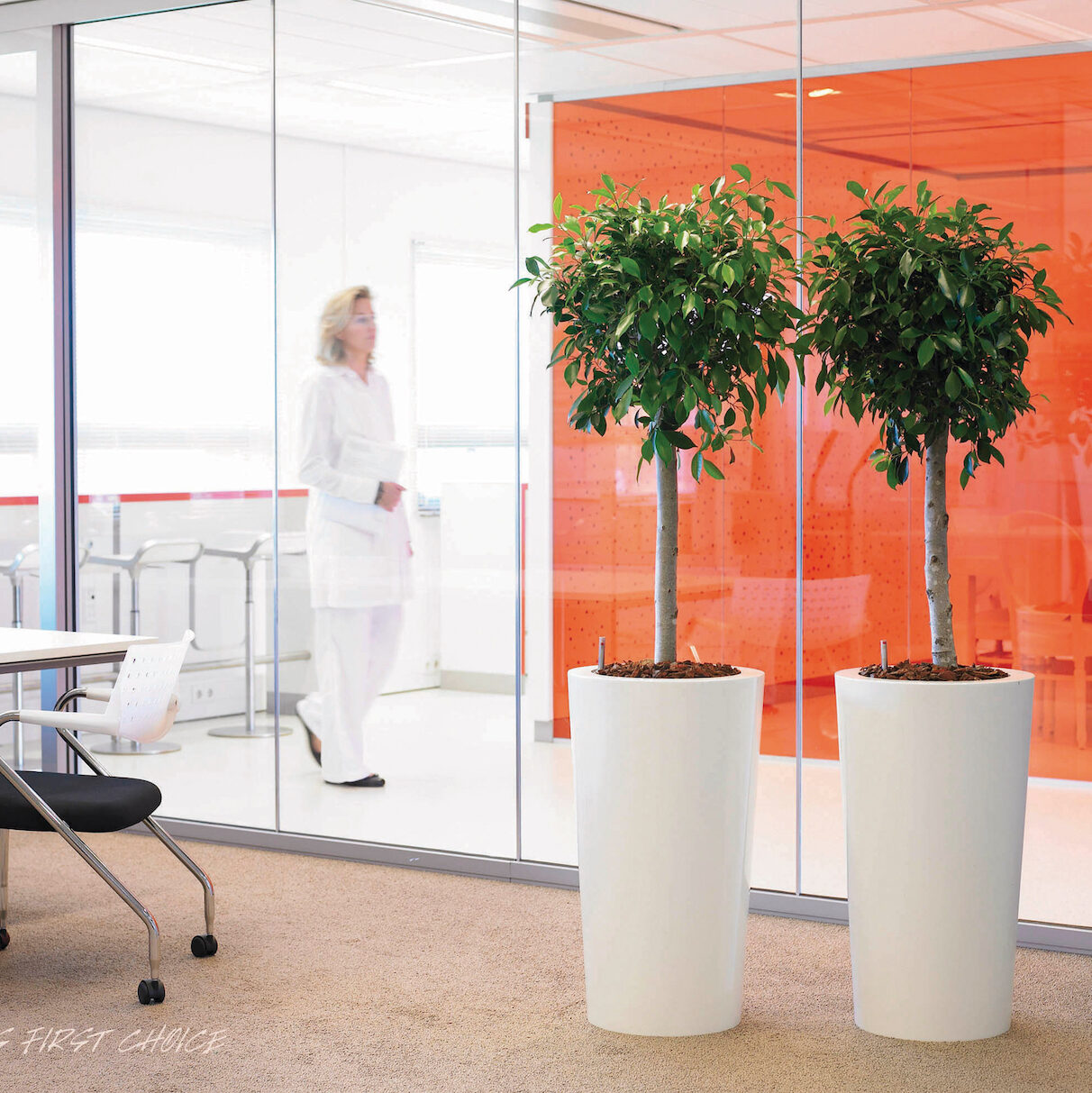 Entrance mats
Take the first step to a cleaner office. Entrance mats stop dirt and sand right at the entrance, which contributes to lower cleaning costs and extends the life of the floors. Well-kept entrance mats also give a welcoming impression to employees and visitors. We deliver standard mats or profile mats with, for example, the company's logo.
We also take care of washing and cleaning the entrance carpets. In addition to entrance carpets, we also offer carpets for corridors and public areas.
Construction and contract cleaning
We offer professional construction cleaning after new and remodeling of offices, homes and public environments. We have specialist knowledge of how the waste should be handled, the right equipment and trained staff who carry out a thorough and efficient construction cleaning.
We also perform contract cleaning, that is, regular cleaning of various surfaces in ongoing construction projects. For example, cleaning sheds, changing rooms, toilets, coffee rooms and dining rooms.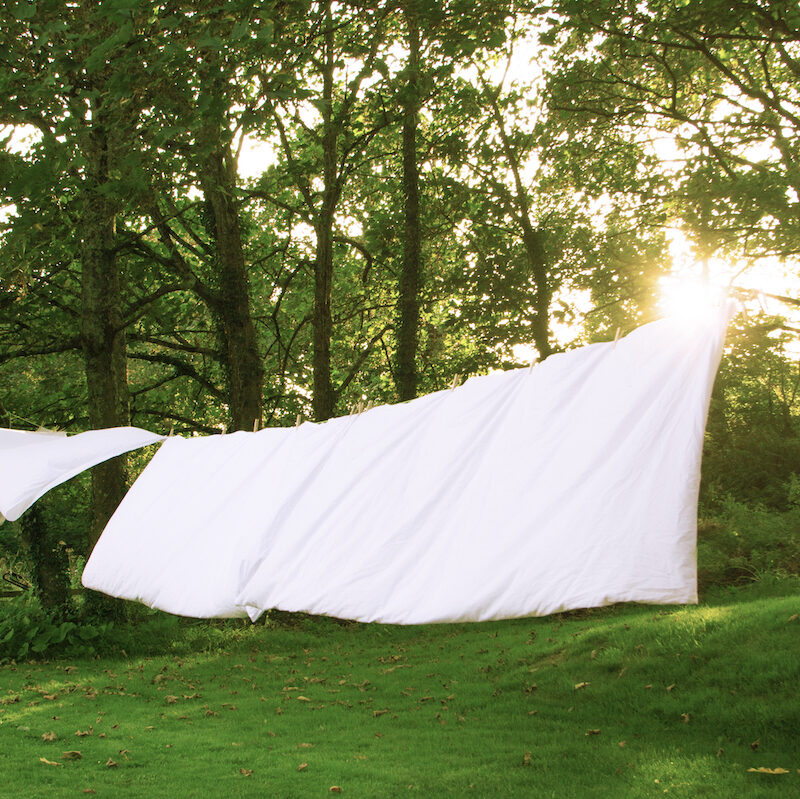 Curtain washing
Even curtains need to be washed regularly to look clean and fresh and to be free of dust. We take down the curtains, wash and press them and hang them up again. Curtain washing can be advantageously carried out in conjunction with window washing as we already have staff on site. Our washing methods are adapted to the textile from which the curtains are made.