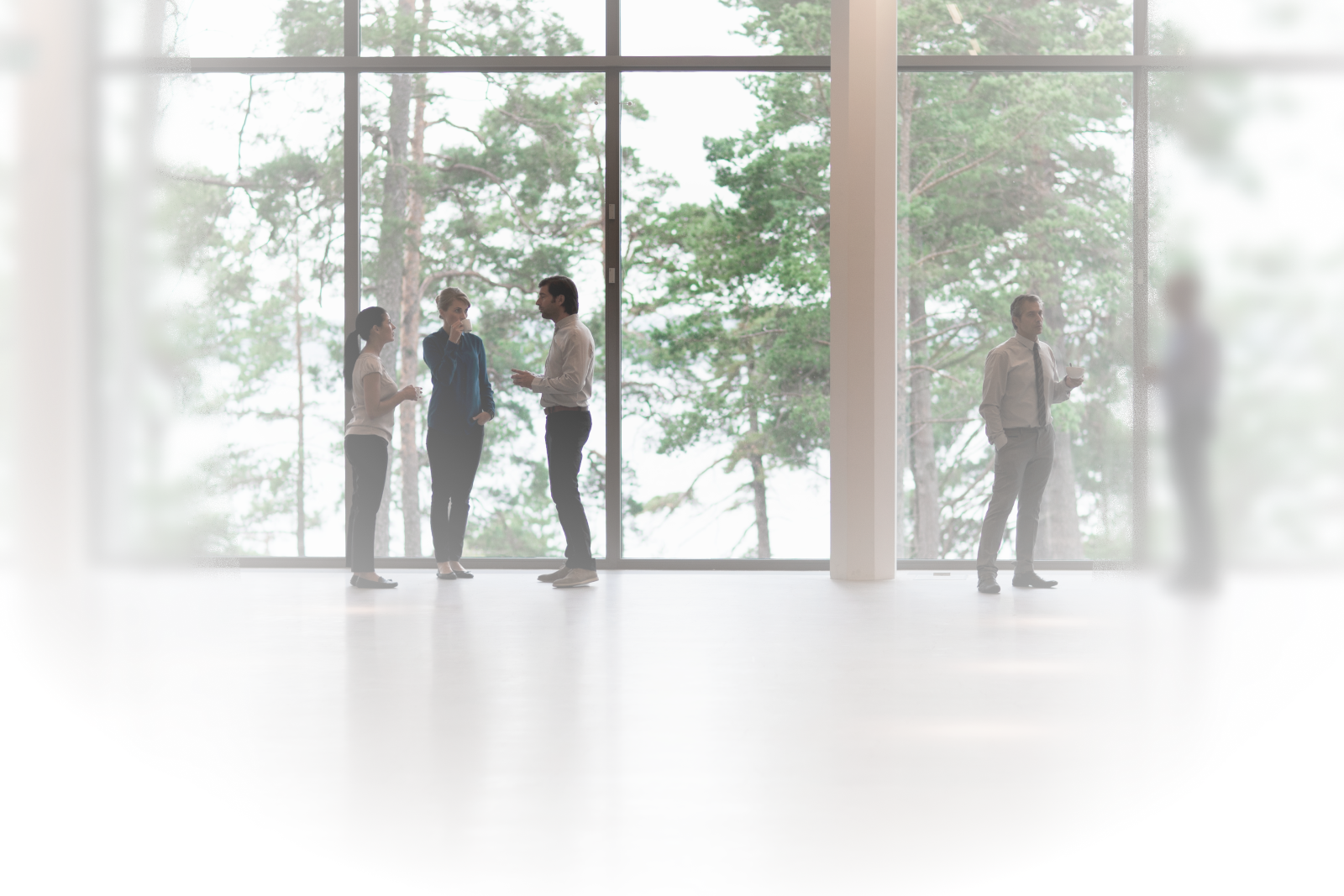 We offer flexible overall solutions that create efficient workplaces for our customers - so that their employees can focus on their core business.
We work closely with our customers and follow their changing needs so that they always have well-functioning workplaces. By having our employees perform multiple tasks, we can create efficiencies that benefit everyone. For example, we can staff reception, we provide care-related service and we make sure that the important coffee machine works.
An important part of our work is to work proactively. We regularly patrol the premises and check out for preventive purposes. We are constantly developing and improving our service delivery, where innovative system solutions and working methods play an increasingly important role in the modern office.
Our solutions
---