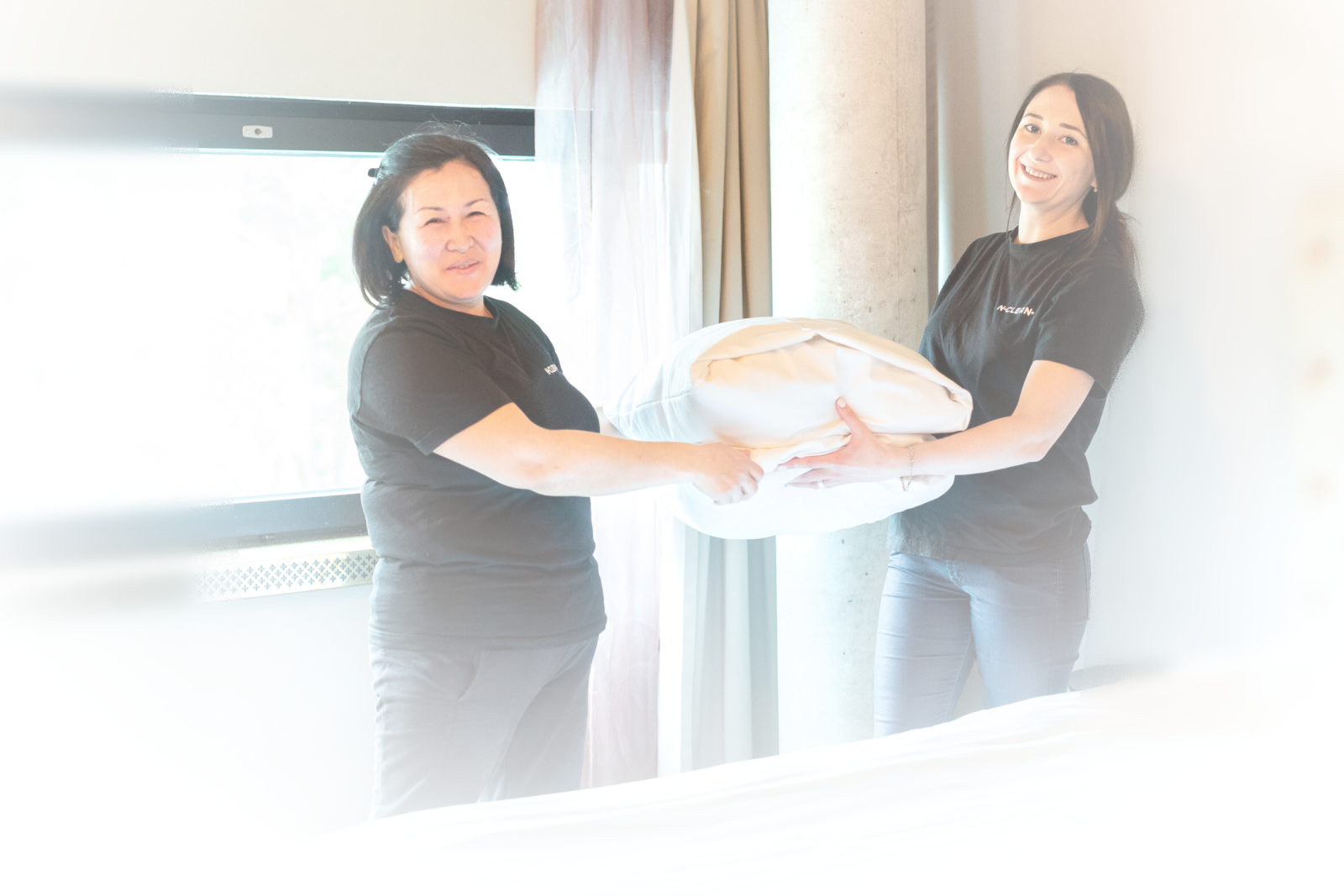 Hotel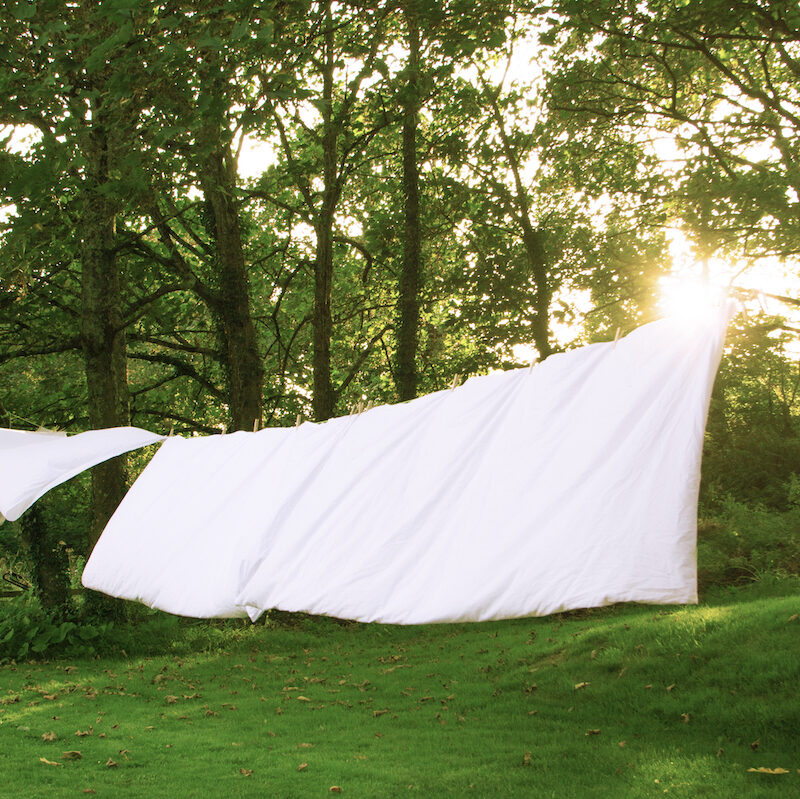 A perfectly made bed, a shiny spa, a fresh conference room with working technology. Professional cleaning and workplace services make a difference and create satisfied guests and employees.
We are proud that we have been trusted to collaborate with some of the largest hotel chains in the Nordics, including Holiday Club, Radisson Blu and Scandic.
Every year we deliver cleaning in more than 1,6 million hotel rooms.
Contact US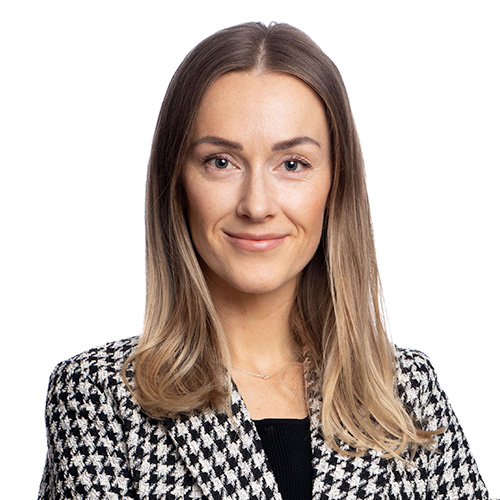 Catharina Borgström
National Sales N-Clean MIAB AB
+46 73 515 01 31
catharina.borgstrom@miabab.se