We are the difference between tidy and clean
We know that clean premises enhance the experience of your business and create security for everyone. With over 40 years in the industry, we offer quality-assured cleaning and service for your property. We are located in Stockholm, Gothenburg, Malmö, Helsingborg, Halmstad, Linköping, Norrköping and Nyköping.
We tailor our services based on your needs and carry out regular maintenance and care of your property. With the right care, you can reduce costs as well as increase comfort in your property.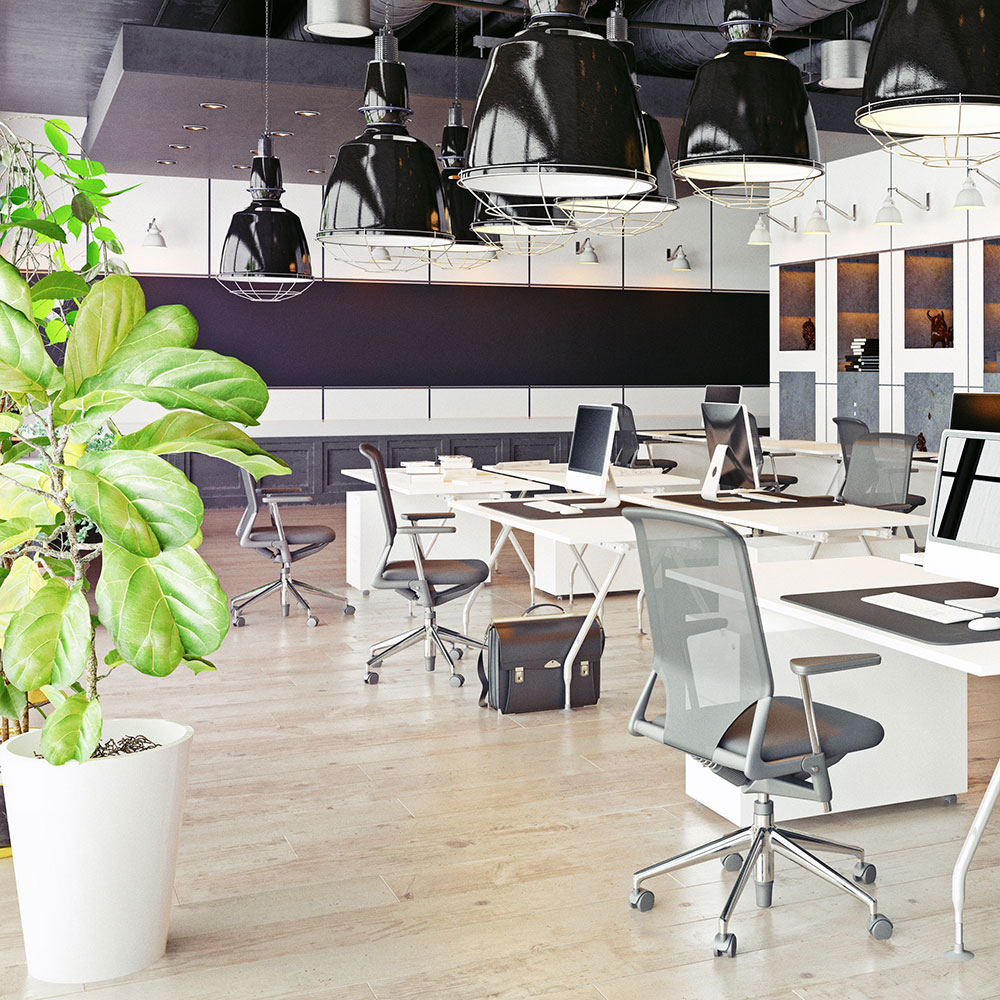 Cleaning
Clean and hygienic has perhaps never been more important than now. We tailor our cleaning services based on your needs and ensure that your premises are fresh from floor to ceiling. Examples of our services are daily cleaning, major cleaning, floor care, window cleaning, curtain washing, entrance rugs, etc.
Workplace service
We can also offer coffee machines, fruit, water, plant service, office supplies, janitorial services, waste management, reception & conference services as a complement to our housekeeping services.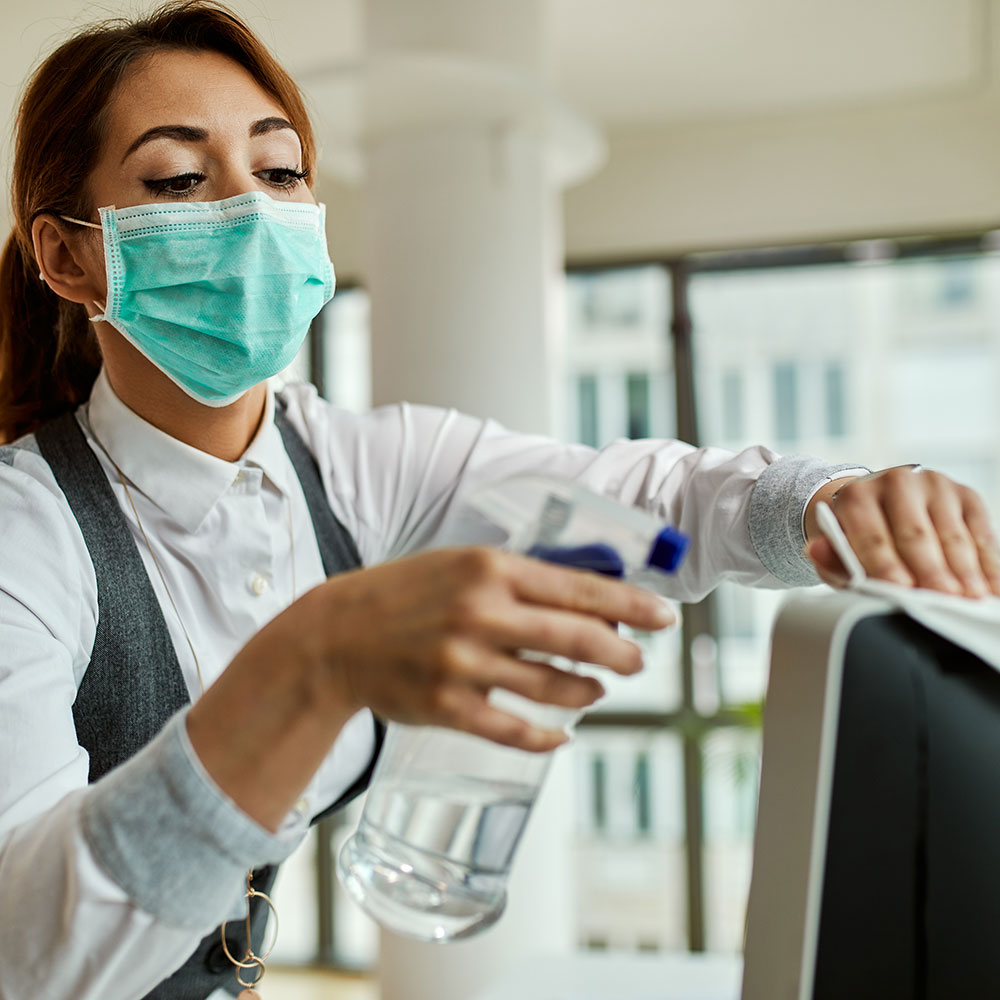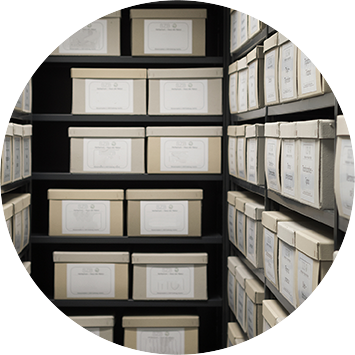 Moving and construction cleaning
Is there anything better than a clean and fresh start? Or a clean exit? Contact us for professional construction cleaning after new and remodeling of your property. We also offer contract and renovation cleaning.
Do you have an office property, a property in the hospitality industry, trade, healthcare or industry that needs extra care - don't hesitate to contact us! Read more about our services and offers here at miabab.se or contact us directly at: