MIAB wins procurement for local maintenance for Lerum municipality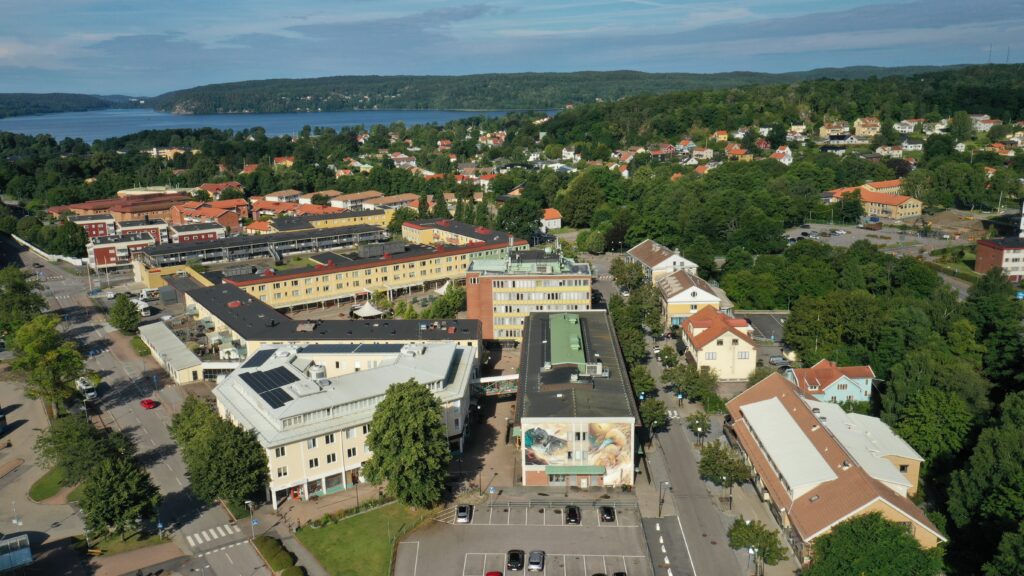 MIAB has won a procurement regarding the delivery of daily cleaning, major cleaning and floor care to Lerum municipality
MIAB is proud to announce that they have won the procurement for local maintenance tasks by the municipality of Lerum. This important agreement covers 120 schools, preschools, sports facilities and municipal buildings including municipal halls. The transfer of responsibility to MIAB will take place on 31 October. The agreement spans six years and is estimated to be worth approximately SEK 240 million, with the expectation that it will employ more than 80 employees.

"We are very happy about this trust and it is a privilege to be able to offer our services and our expertise to support the municipality's needs. The municipality of Lerum deserves recognition for their strategic decision to value quality and implementation, which is a philosophy that aligns well with our own core values ​​in local care. This agreement further strengthens our presence in Gothenburg and the surrounding area. It is an important step in establishing us as a leading player in the local cleaning industry in Western Sweden. We look forward to starting this collaboration and delivering outstanding service to the municipality of Lerum," says Richard Toppar, CEO MIAB.

MIAB is looking forward to starting this collaboration and is convinced that it will contribute to raising the standard of local care in the entire municipality of Lerum.

For more information contact:
Richard Toppar, CEO
richard.toppar@miabab.se
+070(335)53-45
Pernilla Sjöberg, Marketing & Communications Manager MIAB Group
pernilla.sjoberg@miabab.se
+070(333)72-63
ABOUT MIAB GROUP
MIAB is the local care industry's largest family-owned company. Professional cleaning and workplace service with care is our core business. Every customer is equally important and we are keen on an ongoing dialogue and personal treatment in every contact. The company was founded in 1979, which means that we have solid knowledge and experience of assignments from customers in most industries and businesses, including the healthcare sector, schools, preschools, offices, hotels, museums, shops, malls and shopping centers. We have just over 4 employees and the group's turnover is approx. 400 billion annually. Our two main offices are in Stockholm and Turku and we have several local offices in Sweden and Finland.