MIAB receives renewed trust from Stockholm University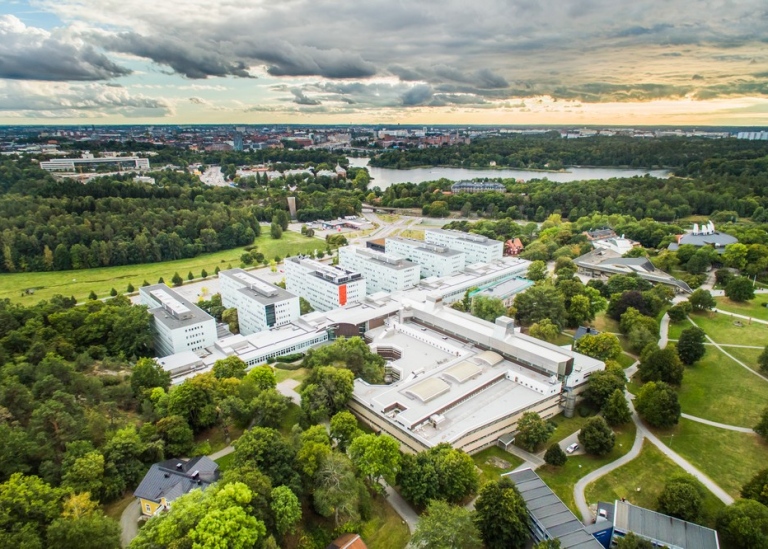 MIAB has won a procurement regarding the delivery of daily cleaning, major cleaning and floor care of Stockholm University's premises in Stockholm and Askö research station.
The agreement begins on 1 September 2023 and is valid over a period of 2 years with the possibility of an extension of 24 months twice. The contract value amounts to approximately SEK 162 million. Stockholm University is one of the largest universities in Sweden and has a strong position both nationally and internationally with its approximately 30 students. MIAB is tasked with delivering cleaning on a total area of ​​000 square meters and creating a clean and pleasant environment to live in.

"We have had a close collaboration with Stockholm University since 2017 and we are very happy to have renewed trust and that we can continue to be involved and contribute to the overall experience for the university" says Richard Toppar, CEO of MIAB in Sweden.
For more information contact:
Richard Toppar, CEO
richard.toppar@miabab.se
+070(335)53-45
Pernilla Sjöberg, Marketing & Communications Manager MIAB Group
pernilla.sjoberg@miabab.se
+070(333)72-63
ABOUT MIAB GROUP
MIAB is the local care industry's largest family-owned company. Professional cleaning and workplace service with care is our core business. Every customer is equally important and we are keen on an ongoing dialogue and personal treatment in every contact. The company was founded in 1979, which means that we have solid knowledge and experience of assignments from customers in most industries and businesses, including the healthcare sector, schools, preschools, offices, hotels, museums, shops, malls and shopping centers. We have just over 4 employees and the group's turnover is approx. 400 billion annually. Our two main offices are in Stockholm and Turku and we have several local offices in Sweden and Finland.